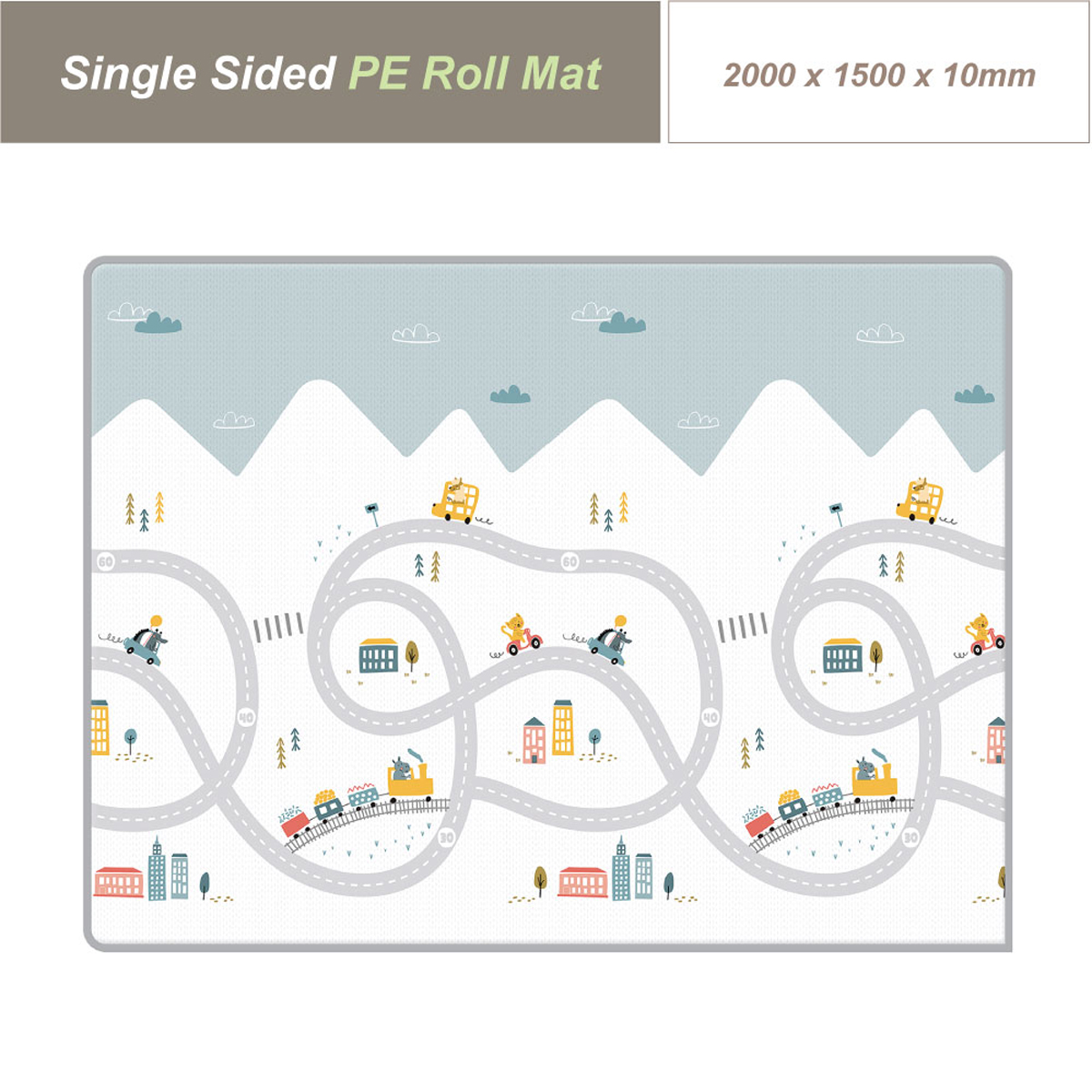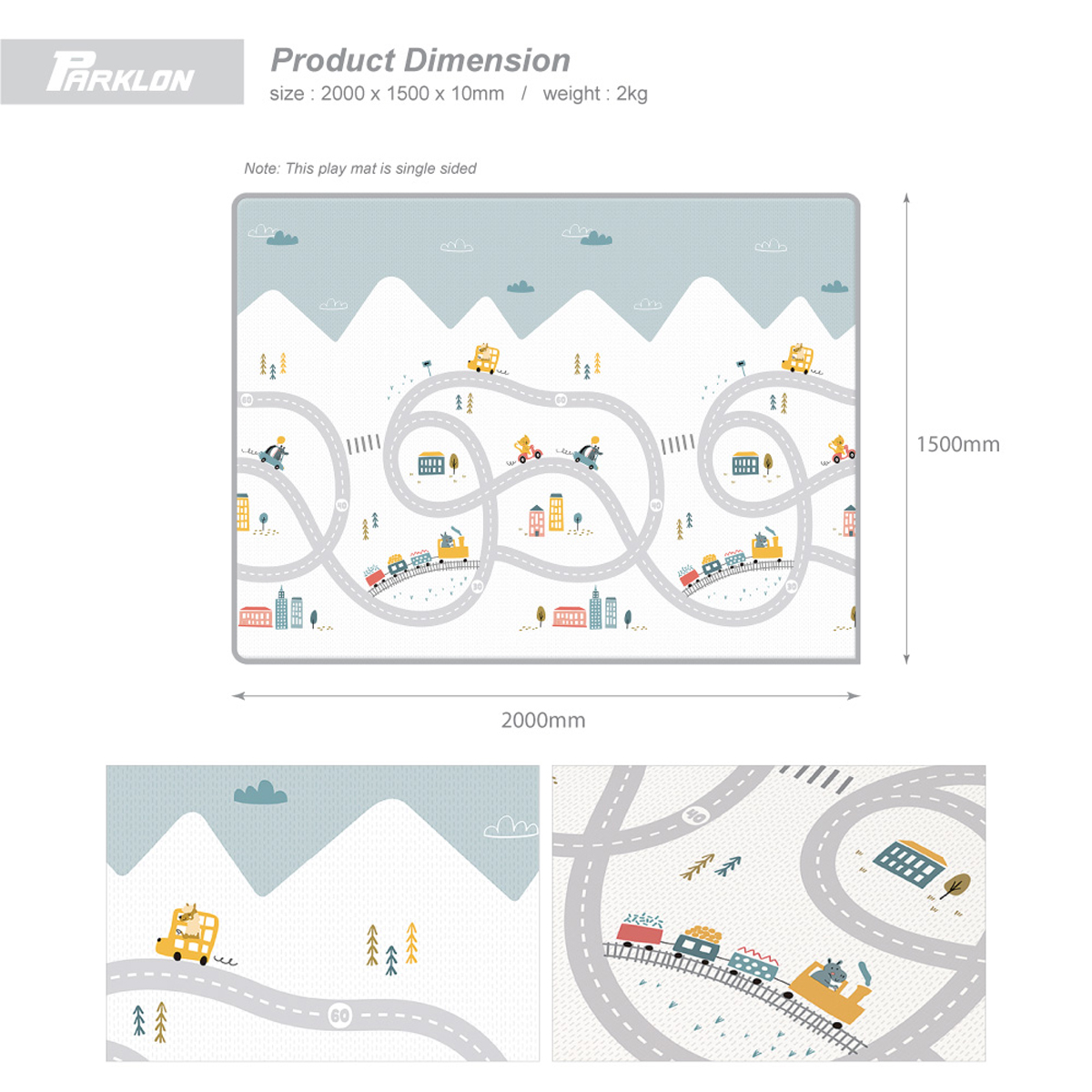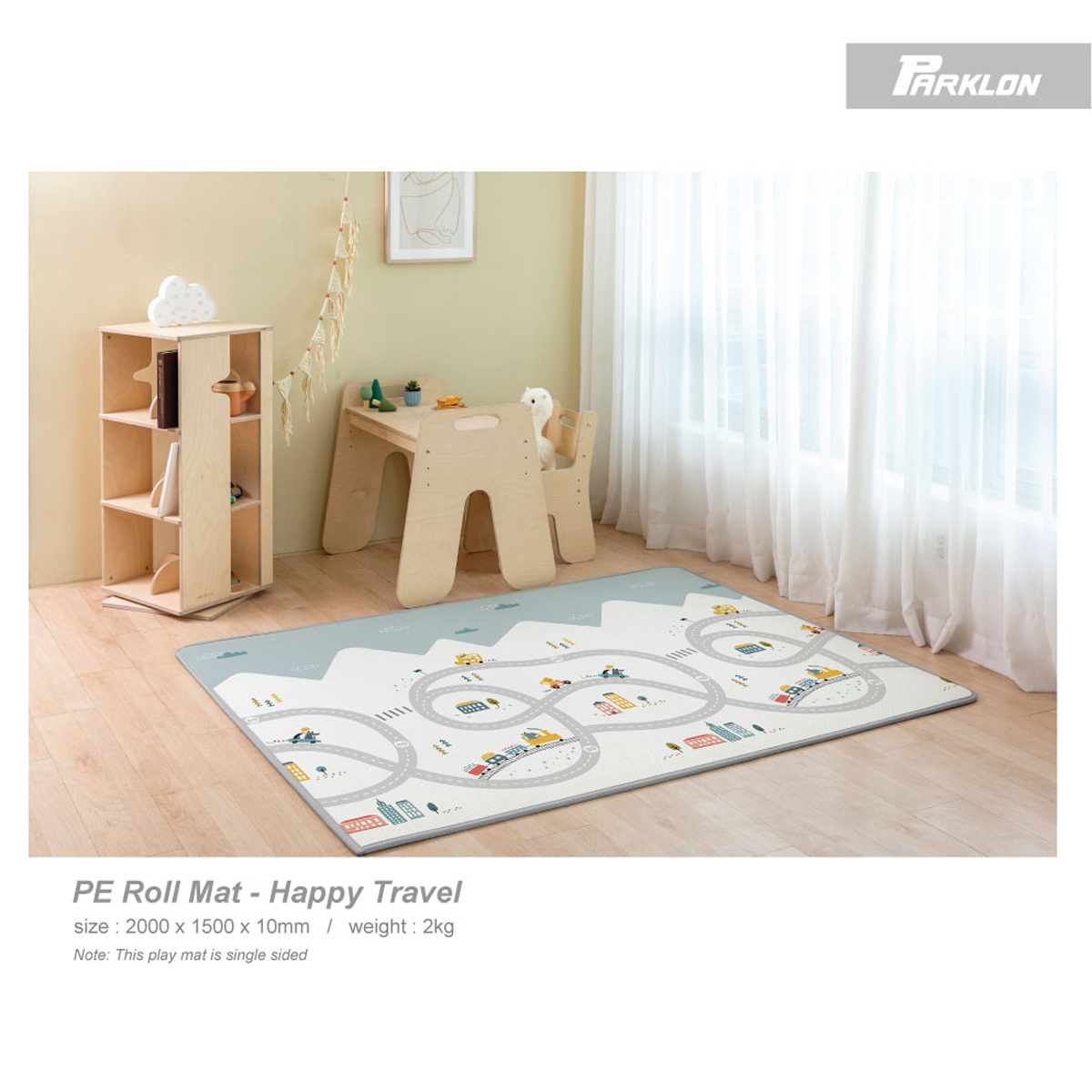 Size: 2000 x 1500mm
Thickness: 10mm
Weight: ~2.5kg
Made from polyethylene (PE) material. Non-toxic, waterproof and easy to clean.
This item is rolled up and packed in a plastic sleeve.
Add custom text to your tabs
Model:
Suitable For: Kids and Adult
Materials/Ingredients:
Weight: 3 kg
Dimension:
Warranty:
Testing Certificate:
We only ships within Singapore currently.

Online Purchases Standard Delivery
Orders are delivered between 9am-10pm, Monday to Saturday, not including public holidays.

Shipping Fee
(Delivery Time: 3-5 Days Average)
Order <= $60 the shipping fees will be $4.90
Order > $60 the shipping fees will be FREE*

The tracking number is provided in your shipping notification email. You may track your delivery via Relevant Courier tracking portal.
You May Also Like
Product title
Vendor
$19.99 SGD | $24.99 SGD
Product title
Vendor
$19.99 SGD | $24.99 SGD
Product title
Vendor
$19.99 SGD | $24.99 SGD
Product title
Vendor
$19.99 SGD | $24.99 SGD