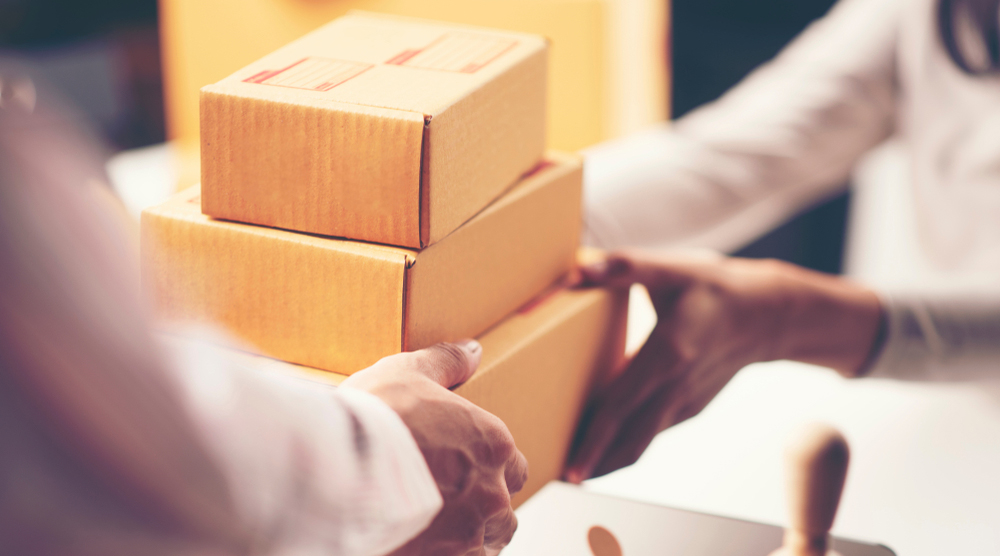 𝗦𝗵𝗶𝗽𝗽𝗶𝗻𝗴 𝗟𝗼𝗰𝗮𝘁𝗶𝗼𝗻 
Baby Kingdom only ships within Singapore currently. 
𝗢𝗻𝗹𝗶𝗻𝗲 𝗣𝘂𝗿𝗰𝗵𝗮𝘀𝗲𝘀 𝗦𝘁𝗮𝗻𝗱𝗮𝗿𝗱 𝗗𝗲𝗹𝗶𝘃𝗲𝗿𝘆 
Orders are delivered between 9am-10pm, Monday to Saturday, not including public holidays. If orders are undelivered during the first delivery, our courier will contact you to arrange another delivery attempt. We will attempt delivery up to 3 times before returning your order to the warehouse. If you require additional delivery after that, another round of courier fees will have to be charged. Exceptional circumstances beyond our control such as bad weather or courier delays may cause your order to take longer to deliver. 
During peak season and sale periods, the delivery may take a couple more days. Please note that cot orders or any other orders requiring assembly will take 2-4 weeks during the peak season and sale periods as these are solely undertaken by our experienced Baby Kingdom Team. You will be contacted within 5 working days from the date of purchase for delivery arrangement. 
If the items you have ordered are out of stock, you will be notified within two days and give an expected date of arrival or full refund. 
𝗦𝗵𝗶𝗽𝗽𝗶𝗻𝗴 𝗙𝗲𝗲𝘀 
Orders are processed and shipped Monday through Saturday.  

The tracking number is provided in your shipping notification email. Please note the date you see is the estimated delivery date. We always strive to ensure it doesn't change but there could be unforeseen circumstances due to which the driver is unable to stick to that date. In those rare cases when our courier is unable to make the delivery, it will be rescheduled to a date of your convenience. 
You may track your delivery via our relevant courier's website. The delivery slot is between 9am-10pm. The first delivery will be made blind - if you are not at home, please don't worry. Our courier will contact you to reschedule the delivery. 
𝗟𝗼𝗰𝗮𝗹 𝗔𝘀𝘀𝗲𝗺𝗯𝗹𝘆 𝗖𝗵𝗮𝗿𝗴𝗲𝘀 
All Cots, Cotbeds, and Playhouses, or other furniture collections are delivered by our very own trained staff (delivery to non-mainland addresses may take longer). Our staff will text you to confirm your 3-hour delivery slot beforehand (provided that your mobile number has been supplied). Orders with requested assembly are delivered during 10am-6pm (Mon-Sat).  

All orders which contain cots, cot beds, or other selected nursery furniture will be delivered by our in-house teams. Our delivery team will send an SMS to arrange a date and time for delivery. 
Subscribe to our newsletter
Promotions, product updates, and best offers. Directly to your inbox.